Hailey's latest update is her stripping in Spunky's office, Hailey isn't a shy girl and definately loves to tease. Hailey's got those perfect teenage breasts, they're nice and big, but Hailey's also got a tight little round ass on her too! Check it out in the picture below in tight jeans.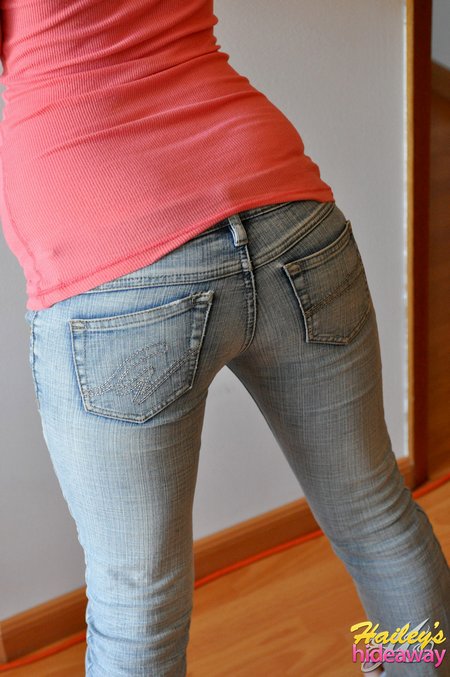 It's not a Hailey unless there's cleavage!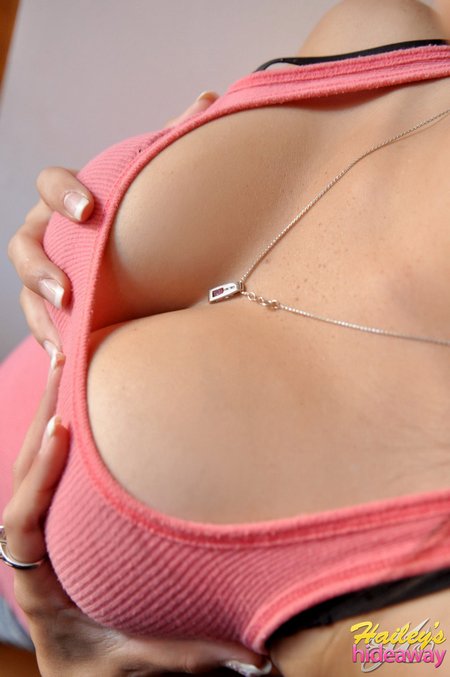 Even Nikki from Nikki's Playmate's gets in on the action kinda.